Rite of crossing the Nanahoshi Bridge
2023.07.25 | News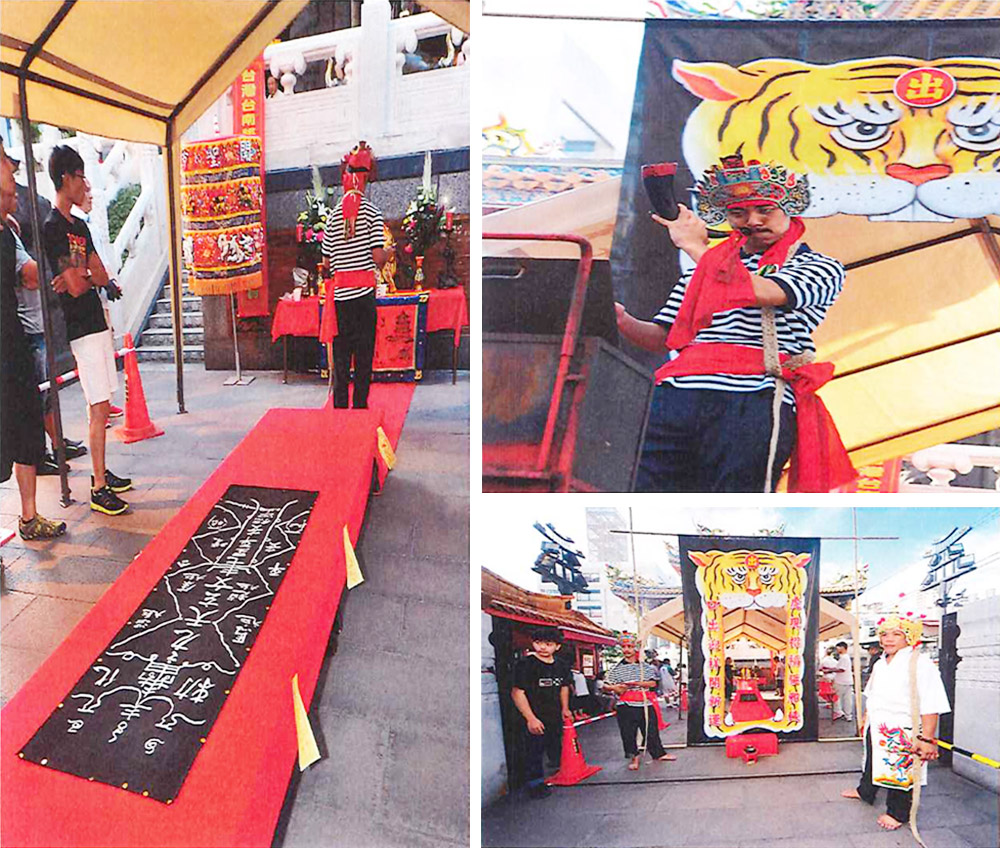 Prayers for good fortune, disaster prevention, and the release of bad luck
We hope that you will be able to get rid of the bad luck that accumulates little by little, day by day, and to make a fresh start and bring you good fortune.
We're looking forward to you taking part in this ritual.
Date and Time
August 6, 2023 (Sun) from 1:00 p.m.
Location
Piloti, Yokohama Kuan Ti Miao (Kanteibyo)
Dedication Fee
Individuals (per person) From 1,000 yen
Participation on the day may.
---